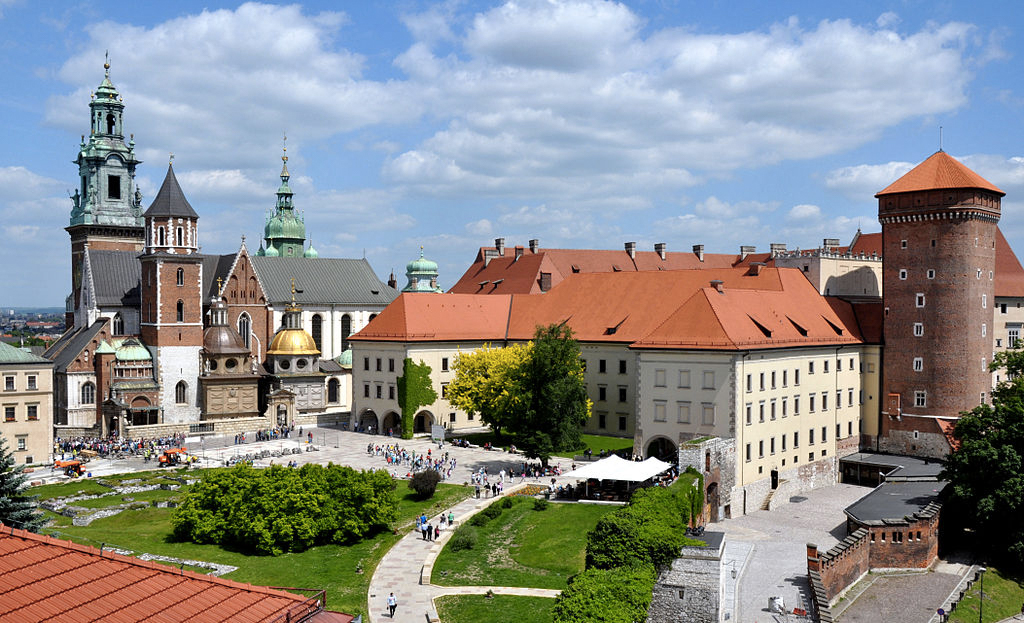 The American Polish Century Club is located in Sterling Heights, Michigan, which is just North of Hamtramck, Michigan and was home to the largest polish population in Michigan. In the 70's and 80's thousands of Hamtramck residents moved to Macomb County and more precise Sterling Heights. The American Polish Century Club opened in the early 90's to have a place other than Hamtramck to promote Polish heritage and culture. Residents of Polish heritage now makes up nearly 21% of Sterling Heights residents and 18% of Macomb County residents.
The American Polish Century Club was established to offer the community a place to Eat and Drink traditional Polish favorites along with keeping Polish culture alive.
Enjoy Lunch and Dinner in one of our dining rooms or on the outside dining area. Fun for any and all occasions.
Open 7 Days a week. Reservations Suggested.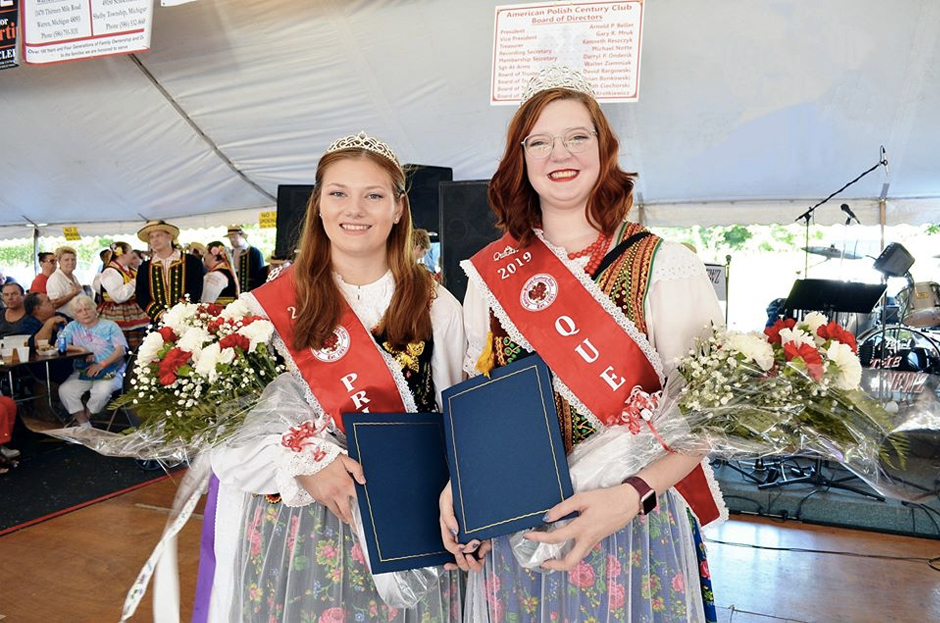 Hot, Fresh, Delicious
Polish Food Only a Click Away