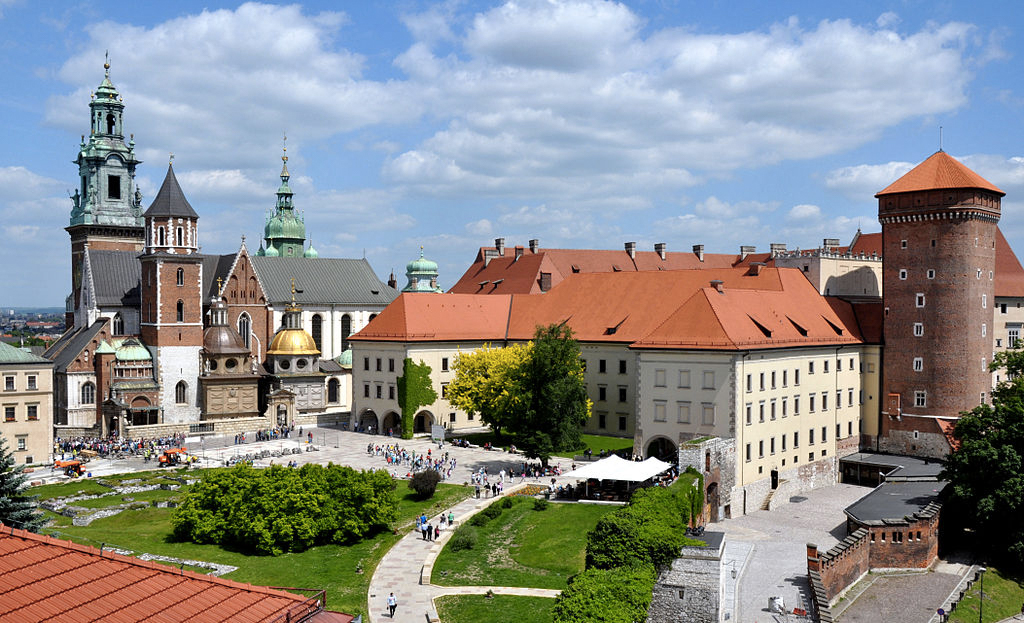 The American Polish Century Club ( A.P.C.C. ), is an ethnic social and cultural organization. It's purpose is to preserve the Polish culture and promote unity among peoples of Polish descent and their descendants. The festival is located in Sterling Heights, MI. This is just a few miles north of Hamtramck, Mi. Poles are the second largest ethnic group in Michigan and are a significant part of the history of Detroit. According to the 2000 U.S. Census, Michigan is home to the third largest Polish population after New York and Illinois. The current population of Michigan's Polish Americans is concentrated in Macomb County. Sterling Heights has become one of the centers of Polonia in Michigan, since their migration from Hamtramck. The club is located in Sterling Heights, Michigan, and it extends its membership to the residents of Michigan, as well as other states. The club membership attempts to provide good fellowship and government of the club. Consequently, the members continue to support events —– namely, the annual "American Polish Festival" for the last thirty four years.
The American Polish festival was founded to celebrate Polish heritage and introduce metro-Detroit residents to talented chefs, artists and musicians from around the area. The festival offers a diverse mix of local music, art and Polish/American cuisine at a very reasonable cost.
The APCC members, along with the Warren Lions Club, held as a "Polish Kitchen" in Heimlich Park each June for several years in the sixties and early seventies. After that, they hosted the APCC Mushroom Festival for several years. Outgrowing the facilities, the APCC decided to relocate the festival to Macomb County's Freedom Hill Park. In 2009, the Polish Festival came home, to the grounds of it's club facilities in Sterling Heights.
In 2017, we had over 20,000 guests, and we're looking forward to another great crowd this year. We have spent thousands of hours creating an event that has something to offer to everyone, in a child-friendly, safe and secure environment.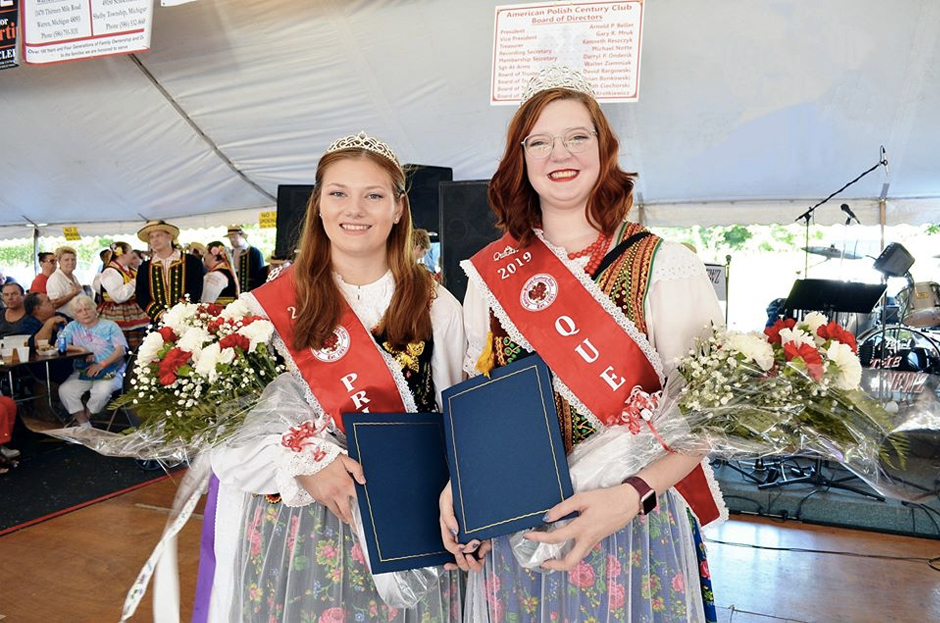 Come join us for a weekend of Polish Ethnic Pride. And there is more to do then just Polka. We are just a few mile north of Downtown Detroit, home to the Detroit Tigers, Lions, Redwings and three of the largest Midwestern Vegas style casinos. You will not want to miss visiting Greenfield Village and The Henry Ford Museum. Enjoy boating and fishing? We are nine mile west of Lake St. Claire. One of the worlds finest fresh water lakes. We also have the nations finest shopping and retail centers at the Somerset Collections, The Mall of Partridge Creek and Lakeside Mall. And if that not all, your only 40 minutes away from the International crossings to Windsor or Sernia, Onterio, Canada.

Hot, Fresh, Delicious
Polish Food